Now is the chance for YOU to decide what you want the logo/artwork for 2014 to look like. There are many great choices this year!
Some have even submitted by people you might know!
Vote here:
2014 CSTS Artwork
Some of the choices are: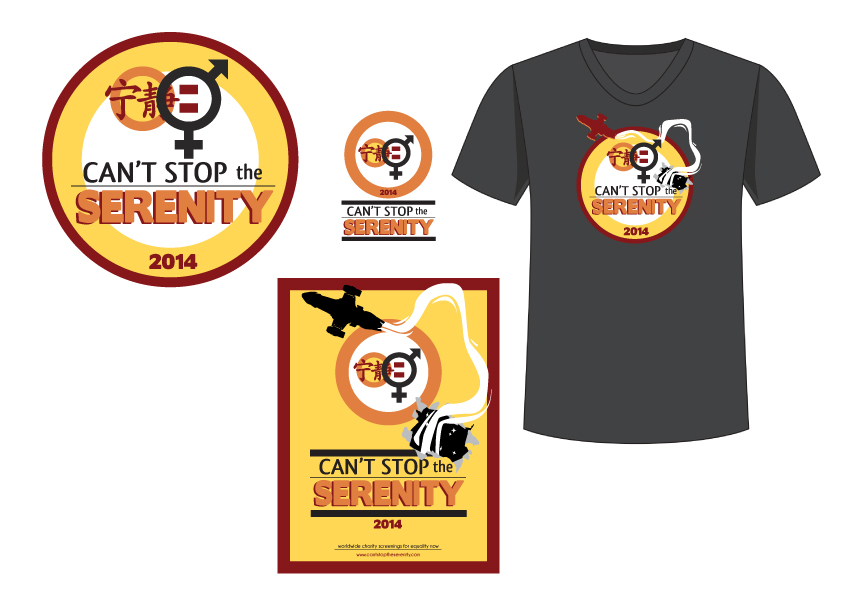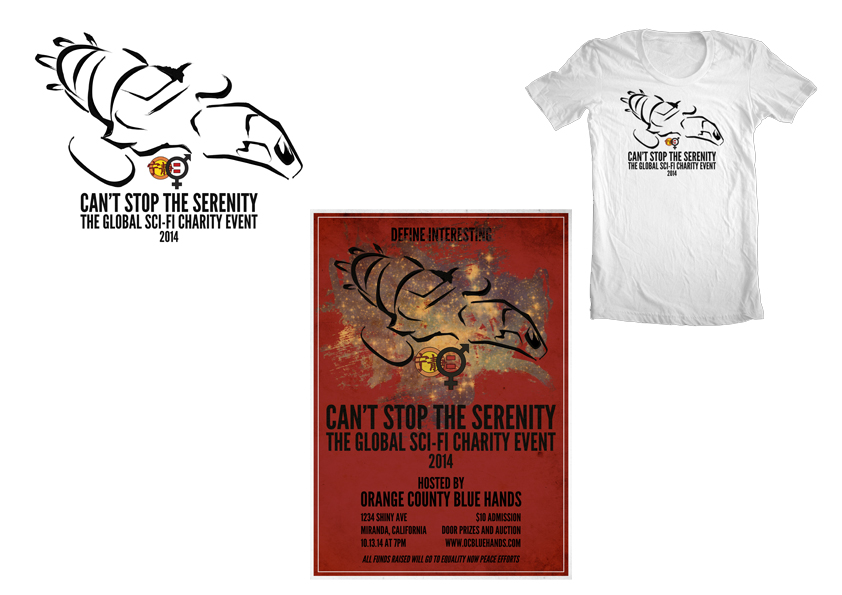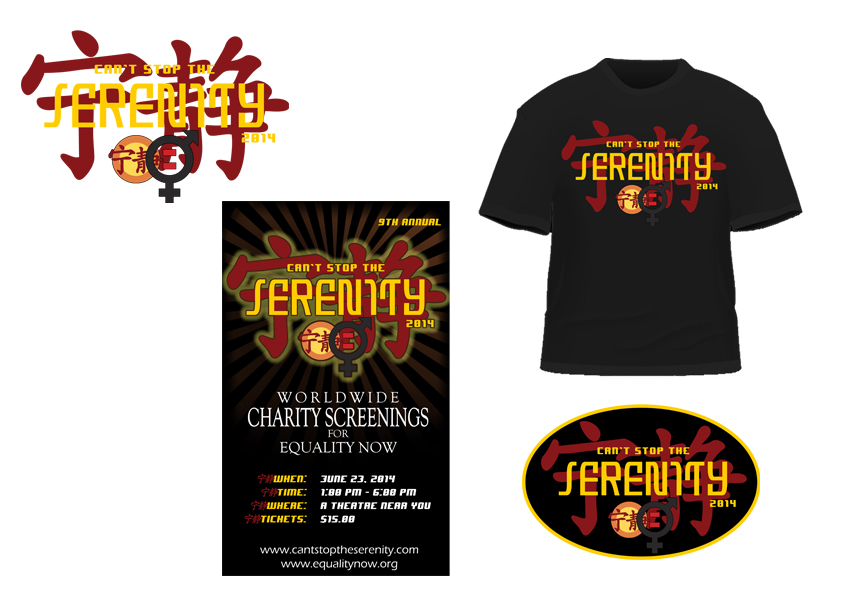 Which one do you like best?